Developing Your Child's Ability to Shine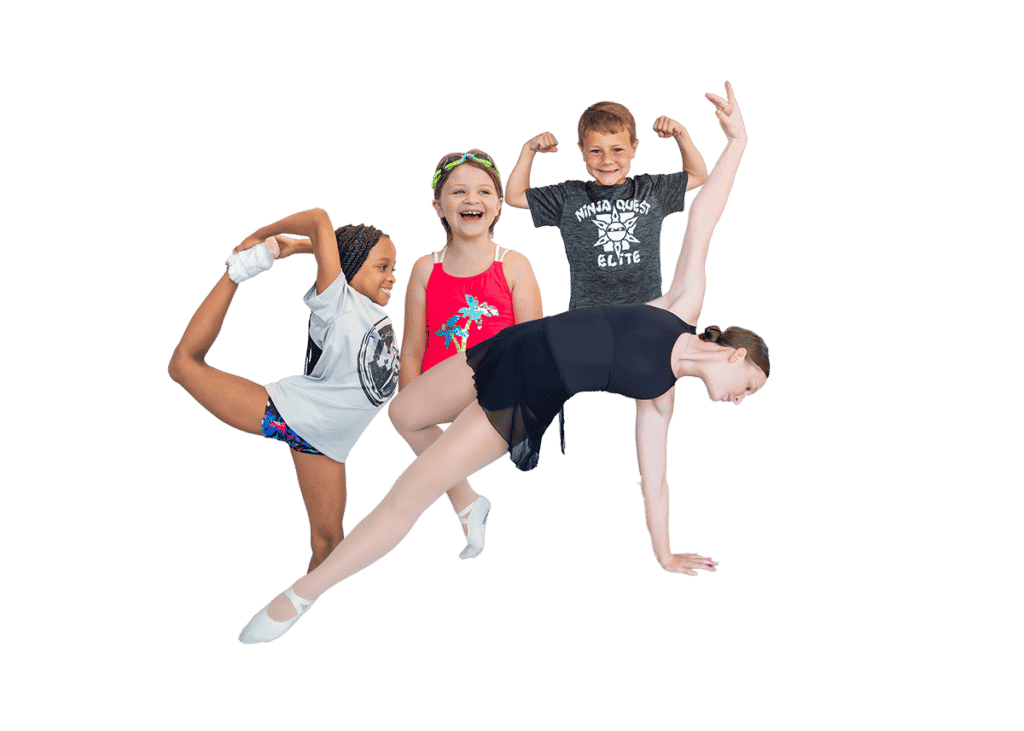 A Place For Kids To Learn & Have Fun
All children need a safe place where they can go to learn new things, have fun, and make friends. At Sonshine Academy, we provide quality instruction in gymnastics, dance, cheer, ninja, and related physical activities in a fun, safe, & wholesome environment.
We have so many fun camps and classes coming this summer! From Ninja Nerf to Cheetah Cheer and so much more, your child will have the time of their life with us.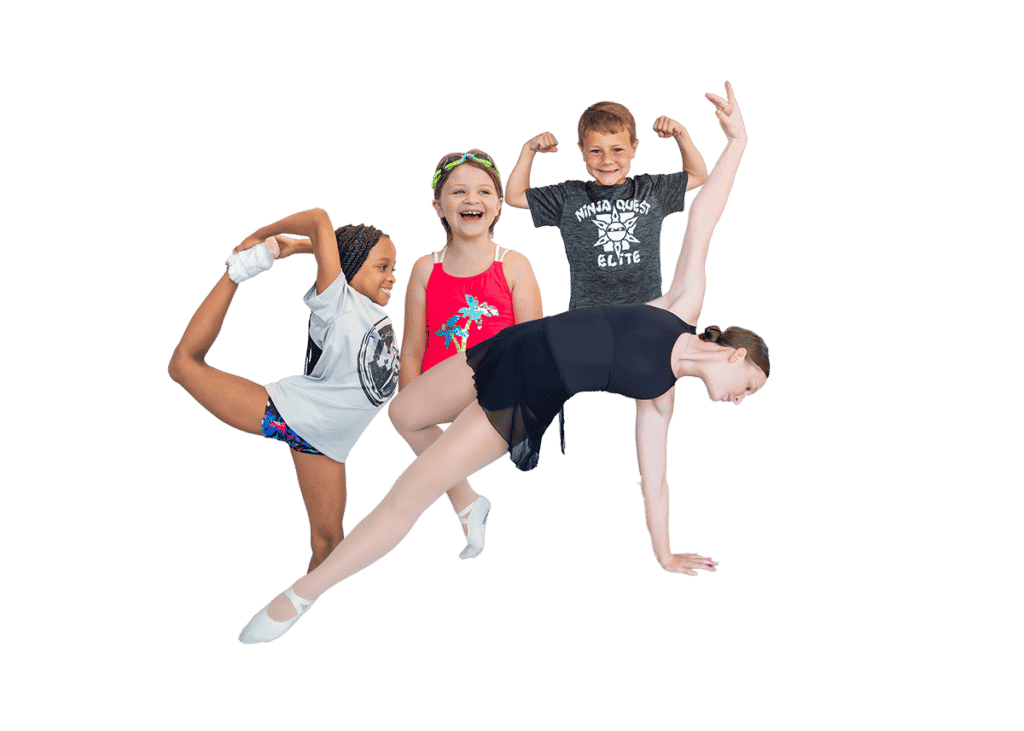 A Program For Every Child
Whether your child is a natural-born dancer, a gymnast ready for the gold, or an energetic and adventurous ninja, we've got a program they'll love at Sonshine Academy.
Be A Part of Your Child's Class
We want you to be a part of your child's entire journey at Sonshine Academy. You can know that your child is getting the best education and follow along with their progress by watching live classes with Spot TV!
Loved By Kids Across Central Arkansas
We love Sonshine! My youngest is doing his second yrs of Ninja and they enjoy it so much.
The best gym ever my daughter has enjoyed every bit of it she love all the coaches and I see a difference in her tumbling, flying💙💙
I've watched my granddaughter develop interpersonal skills that will serve her well as she grows up..
The coaches and staff at Cheer Force Arkansas set high expectations of their athletes to help them rise to the occasion. The communication is amazing and my kids love it there. While it is a fairly large cheer gym, it is truly a family.
Attended swim class for my Grandchildren. Instructors were very competent and caring. Pleasant and clean facility.
I am extremely satisfied with all the help mrs jennifer smith rendered me every step of the way. They have a good understanding of all the processes and are always receptive to my needs. The platform were very helpful.
Corbin loves his ninja classes!
Sign up for a free trial class now and watch as we help your child shine!